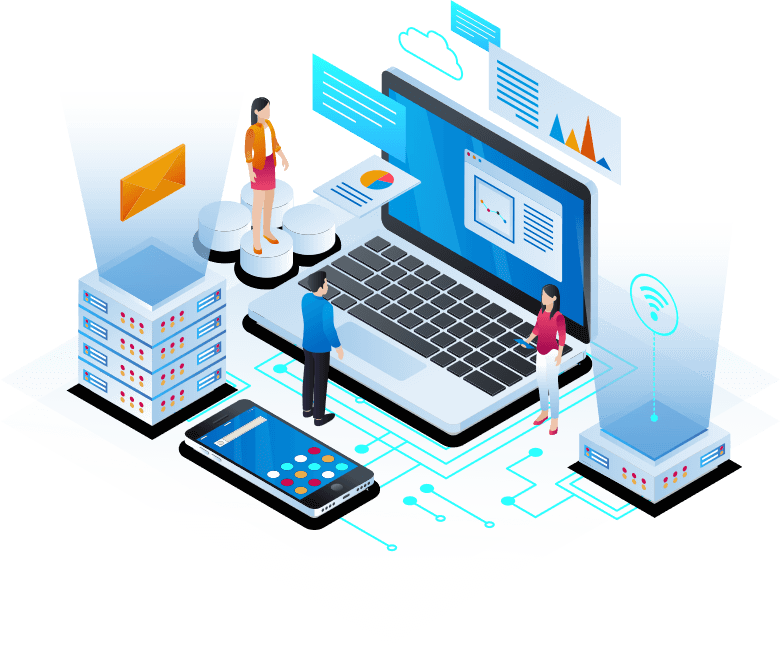 Arsy Software Indonesia
is a leading custom software development star-up and provides software solutions across multiple industries. Is a trusted and leading Web or Mobile Application Development Star-up which is a single-stop source to provided igital Transformation solution for all your requirements.
Services
Check out the great services we offer
Our team is experienced in creating engaging and highly functional development to your Web Application and cross-platform mobile app.
With extensive experience we aspire to create a game or develops a game as technology develops
We build elegant design, powerful, functionally rich and user-friendly design.
Portfolio
Check out our beautifull portfolio
F.A.Q
Frequently Asked Questions
Team
Our team is always here to help
Contact Us
Contact us the get started